Mar 31, 2022 08:29 PM Central
Paula Baron
Shut off the electricity to your bedroom. For one night. See how you feel in the morning. Then you can go back and read my blog about what you can do with your electrical devices at night by clicking on this link:
The issue of radiation from our electrical world that lives all around us 24/7 cannot be underestimated. I am sounding the alarm bell for you NOW. If you want a strong immune system, better focus and energy then realize that every day you don't do something different you will get worse.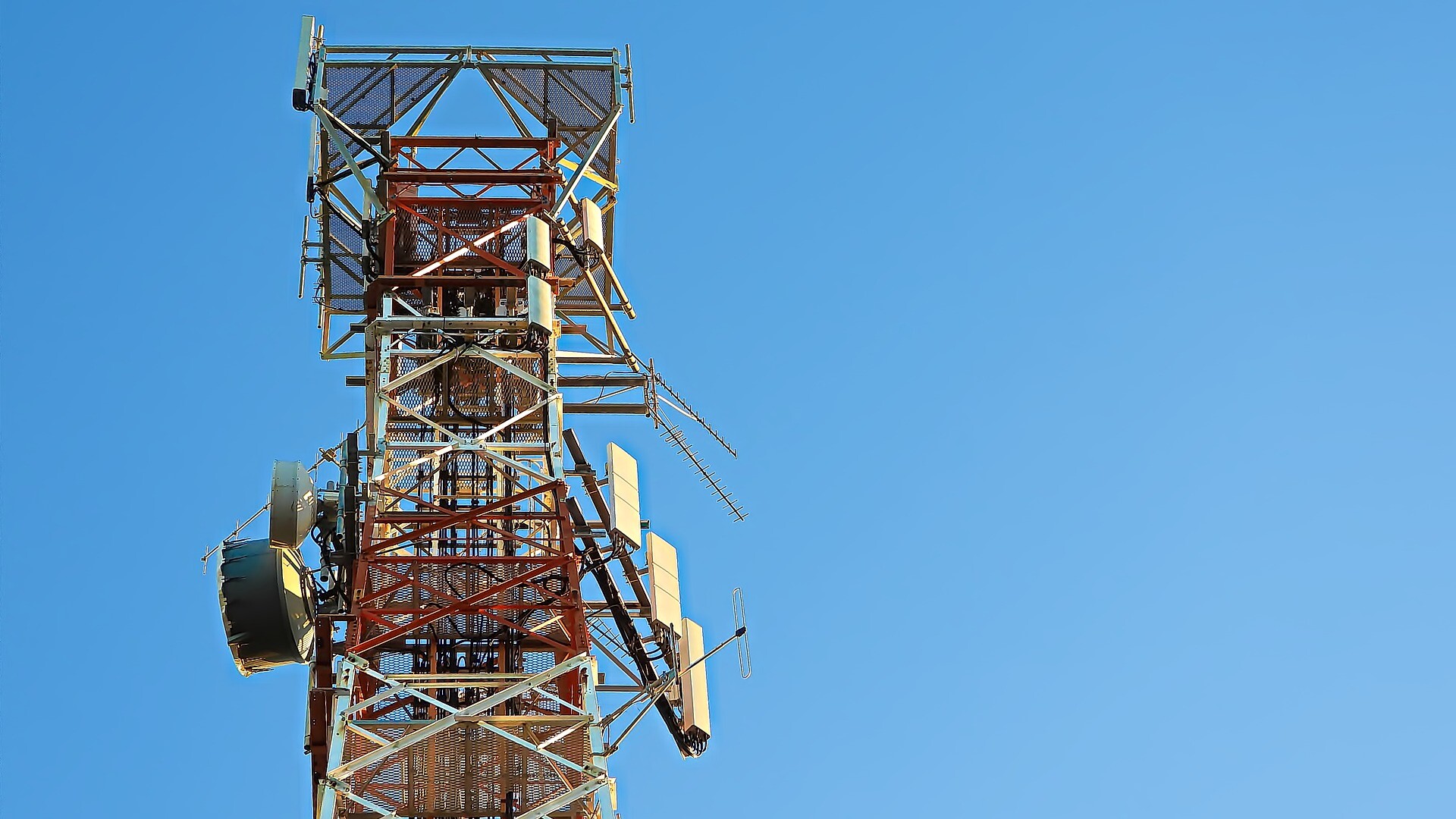 I am not a glass half empty kinda gal, I promise. I'm just being realistic. Why the electric companies would not know this or understand this is beyond me. Smart meters must come down. Smart electric, gas and water companies must not continue to put apparatuses on our homes that cause us to have electricity all around us 24/7.
This has been a public service announcement from PureLiving316.com. If you live in the DFW area, please allow me to come out to your home and do an electrical survey. I think you will be shocked at the results. (pun not intended)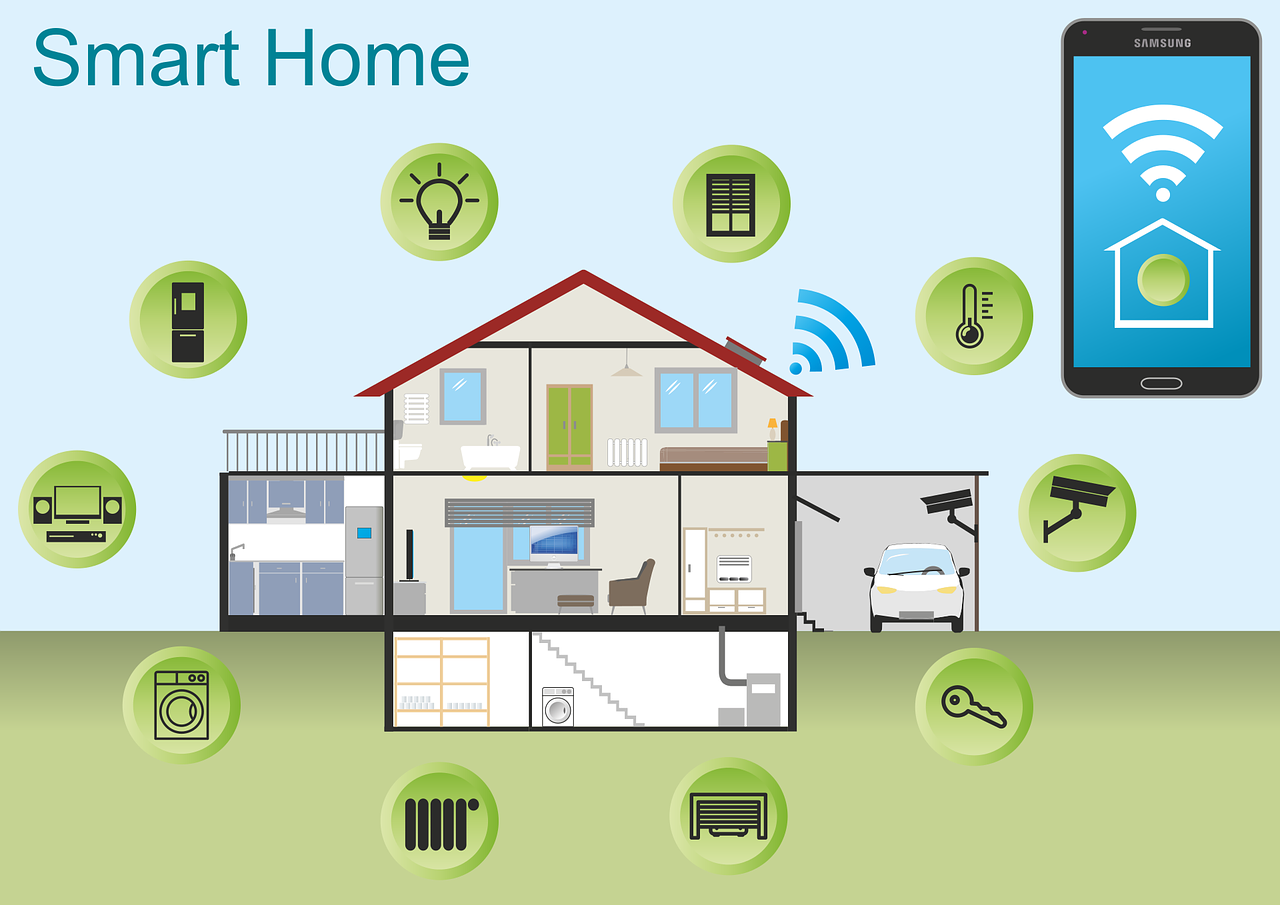 Thank you for reading, until next time, apply plants daily.
If you don't know what that means then you might want to attend my class today beginning at 3 pm CST. I will be teaching a class called Biohacking Your Body; 20 different ways to make small changes with a big result. Class will be broadcast on my personal FB page.
Warning: unexpected weight loss is possible. ;-).
Much love, His grace and peace,
Paula Baron P.T.
#biohackyourbody #pureliving316 #paulabaron