Feb 8, 2022 10:14 PM Central
Paula Baron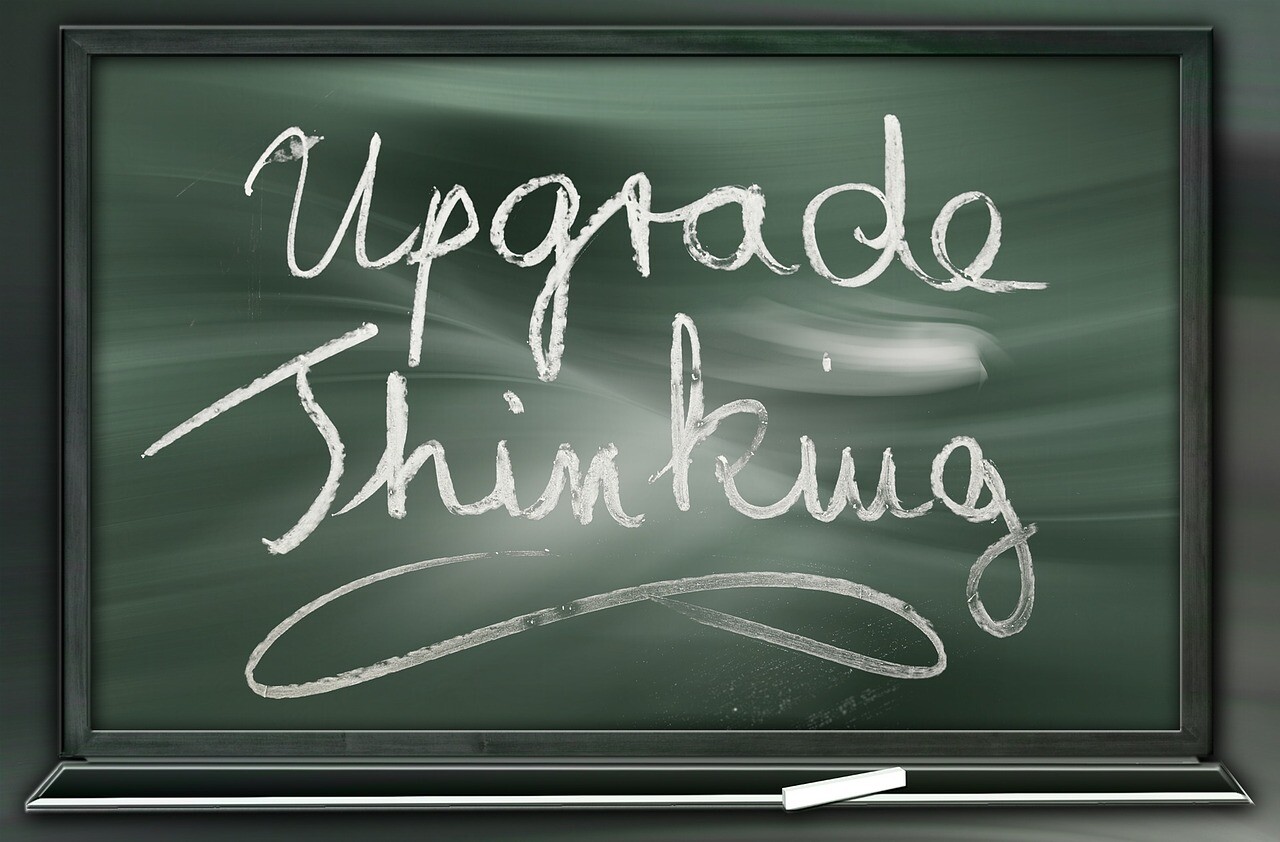 Welcome to my business page, where I offer a bit of information on various services I provide in my quest for helping you achieve better health for you and your family. The services do not come in a package but individually. If you would like to consider getting several services at once, I do give a 10% discount if you bundle three or more services.
Below is a list of the classes I teach for free and I also tell you a bit about the services I provide, what to expect and pricing.
First off, Without knowledge, people perish. Knowledge is power. Truth; we need to know better in order to do better. My passion is to educate you on what has taken me many years to learn. I have spent years researching as well as personally experiencing how it is to live largely toxin free compared to in a world full of radiation and synthetic chemicals contained in everyday products that I was simply unaware were causing me a problem.
With that being said, educational speaking engagements are free but I do ask that you have at least 10 people in attendance. Currently I am offering 5 different classes:
Free Classes offered March 2022*:
1. How to Modify Your Home for better health: EMF Protection strategies.
2. Bio-hacking Your Body to Better Health
3. Introduction to the Use of Essential Oils for Better Immune Health
4. The Power of Aroma Freedom for reaching Your Goals; a Better State of Mind.
5. Raindrop Therapy; Pure Essential Oils Applied to the Spine to Revitalize Your Body's Systems.

*classes are best done in person but some may be done via my Zoom Room!
Class Descriptions and Pricing for related services offered:
1. How to Modify Your Home for better health: EMF Protection strategies
Class description: Education on what can be done about the high amounts of electrosmog in your home and how to make your home more of a safe haven.
At the end of class: participants will be eligible to set up an appointment for their own Home Protection Safety Evaluation where I come to your home with various meters to measure dirty electricity, radio frequencies and electromagnetic fields that are present in each room of your home. Education regarding smart meters, lighting, furniture positioning and possible electronics changes to decrease the electro smog in your home thereby giving you a better chance at improving your sleep which helps your body to heal itself. $250 for your home's evaluation.
2. Bio-hacking Your Body to Better Health:
Class description: Top twenty ways to take care of your body, so you are in a better position for your body to be able to heal itself and shut down bad information. Will contain some of the principles from class #1 but will go into much more personal care options to keep the body at optimum function in order to better fend off and/or recover from exposure to germs.

You will get to sample plant based home and health products. Special 10% discount for the first two people in March to sign up with a Premium product bundle from Young Living, these premium bundles are already 40% off retail. 24% off given for Thieves home, CBD and Essential oil home bundles or orders over 100 PV plus free shipping! Gift of special spray bottle with sample of Thieves plant-based home cleaner for purchases made at time of the class.
3. Introduction to the Use of Essential Oils for Better Immune Health
Class description: How do essential oils work, why they are different than using traditional medicine, and what are the possible ways to start switching over to plant based care for you and your home.

Opportunity to order a Premium Oil Bundle with a diffuser at 40% off retail or 24% off individual oils and products totaling over 100PV. Appointments will be set up for Wellness and ITOVI scan session with me; $50 for session that lasts up to one hour.
4. The Power of Aroma Freedom for Reaching Your Goals; a Better State of Mind.
Class description: Feeling stuck? Concerned about the future? In this teaching I cover exactly what aroma freedom consists of and then I lead you and your group through a "freedom" session. You don't have to share anything personal at all, in fact it is better if you stay in a private space to give your brain the best chance to dip into the subconscious.

At the end, participants will be able to schedule bundles of 3 appointments for $300 payable at that time or one follow up at $125.
5. Raindrop therapy: this is (literally) a hands-on class for the host/hostess or a guest. One participant will get to receive a "raindrop therapy" session in front of the class, which will involve 10 different essential oils applied along the spine in order to revitalize your body's systems. Education regarding the oils will be given as they are applied. Must wear gown open to the back in order to put oils directly on the skin. If the host would like to provide additional oils for a small fee and a massage table, more participants could be involved. :-)

Private 1:1 Raindrop therapy sessions can be scheduled for $125 given in my home in Keller and/or a free class of your choosing in your own home with your friends. Choice of gifts for hosting a class with 10 attendees.
Preventative, proactive protection is everything!
Thank you for considering my services, I take your health seriously!
Much love,
Paula Baron P.T.
Paula M. Baron P.T., APPI Certified Pilates Instructor, Aroma Freedom Practitioner, Home Safety Evaluator; Distributor for Young Living Wellness Products!
Summary of Professional services offered:

EMF Home Protection Consultation: $250

Home office or place of business ergonomic evaluations: $150

Raindrop therapy: $125 spinal application

Wellness support consultation (includes ITOVI scan) $50

Aroma Freedom Sessions $125 or 3 for $300

Private PT/Pilates: Evaluation: $125, $85 follow ups