Feb 9, 2022 07:31 PM Central
Paula Baron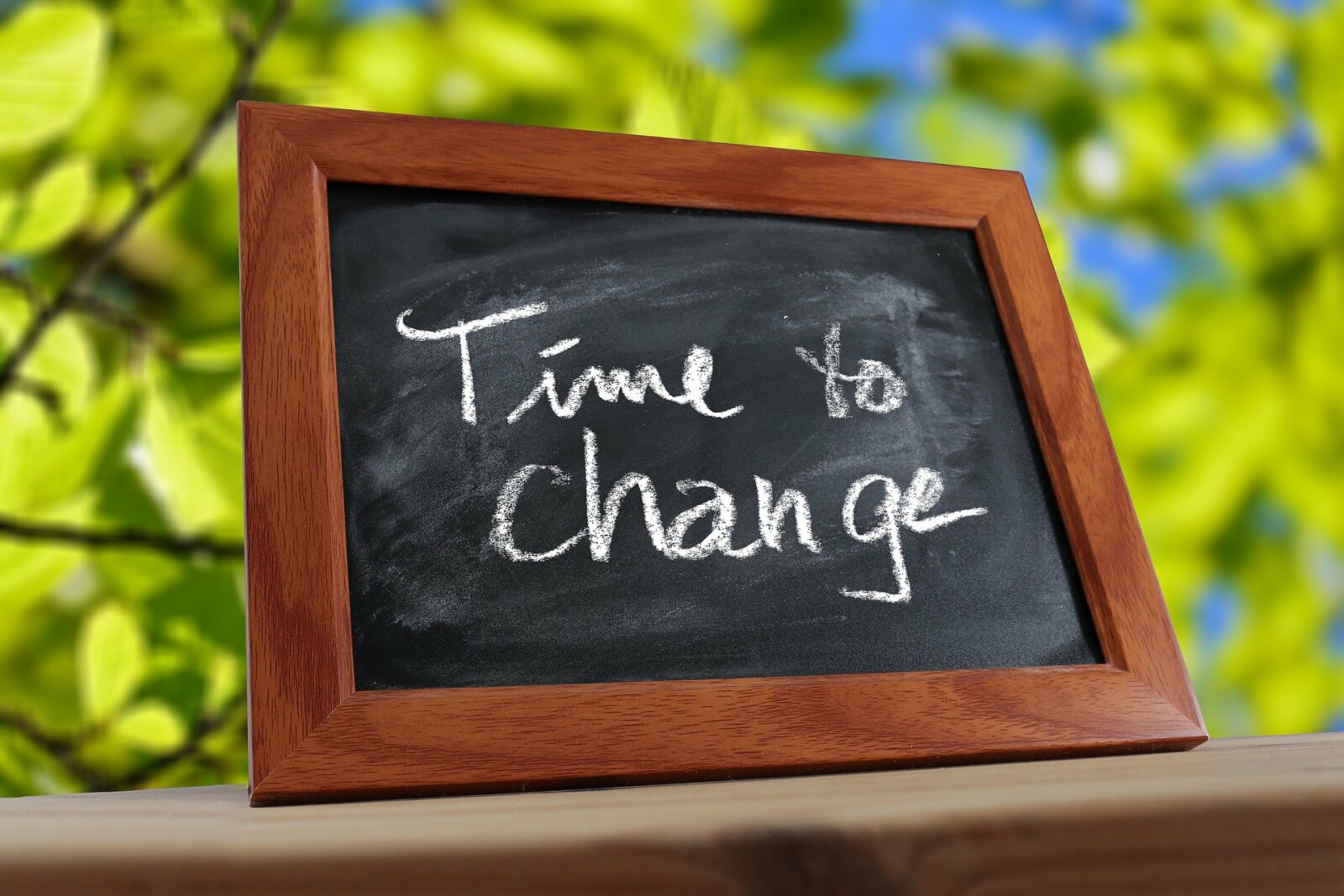 Welcome to Pure Living 316, a company that provides multiple services including Home Safety Evaluations that help you to eliminate the most common sources of EMF and RF that could be causing you harm. This evaluation will offer possible sources and then solutions to decrease the amount of electro smog in your home. We are not guaranteeing a change in your health but I would be surprised if you did not feel the difference once you put the recommended changes in place. (I provide these for the DFW area in Texas, if you live somewhere else, please read on for other ways in which I can help you). Cost is $250.
That being said, I would like to let you know a little bit about what I recommend when looking at the WHOLE picture, if you are having unexplained health problems. The body needs care in multiple ways, the most powerful way after getting rid of as much electrical noise as possible is to change your diet. Gluten and dairy can wreak havoc on a body's systems.
The other major change is the amount of exercise and getting on the actual ground. You may have heard of grounding? Getting outside with nature, when possible, barefoot is best.
The other MAJOR ways to impact your health include getting rid of as many products that contain synthetic ingredients as you can. Bath, body, home cleaning, makeup and medicines that are able to be switched out using a plant-based solution.
When I refer to using plant-based products, that means they will contain essential oils. And not just any but pure 100% therapeutic grade that have been safely sourced. The goal is to raise our frequency so that we are not susceptible to everyday microbes we come into contact with.
Essential oils have a frequency, just as every other living thing has a frequency. Applying plants daily is the goal I have for everyone I encounter, because of the powerful role they play in wellness. If you are interested, I have a scanner that can read the bodies frequencies and let you know which products would benefit it best.
My company I distribute products for is the world's leader in producing essential oils. We have over 600 products including bath, body, a home cleaning line, supplements, shakes and bars as well as a weight loss line. My #1 product I suggest people begin with is a starter bundle of the Thieves line. This bundle contains many of your everyday products, making it easy to start by getting rid of synthetic ingredients in your most common everyday household products you use. After that, I recommend getting a diffuser to use by your bed at night. Getting a good night's sleep is crucial to restoring your body's health to a higher level of function.
If you like my services, I would appreciate referrals and with it I gift you an oil from our "vitality" line, one that you can add to your water throughout the day. Lemon, lime, orange and citrus fresh are uplifting, peppermint and spearmint help with digestion and keep you more alert when you inhale them as well as *ingest them.
Much love, grace and peace to you,
*Please do not ingest oils from other companies, unless the label actually tells you it is safe to do so.